For more than 30 years, CARITAS has been providing effective, permanent solutions to individuals dealing with the crisis of homelessness and/or substance use disorders in the metro Richmond region. Our five programs include The Healing Place, Emergency Shelter, Furniture Bank, CARITAS Works, and the Recovery Residences. Through these five programs, CARITAS provides men and women with the tools to make a successful transition to dignity and self-sufficiency. To learn about the CARITAS family of programs please visit www.caritasva.org.
Mission Statement
United by our compassion, CARITAS helps our most vulnerable neighbors break the cycles of homelessness and addiction to reclaim their dignity.
Organization Type(s)
Housing, Shelter, Human Services
Primary Address
2220 Stockton St.

Richmond, Virginia 23224
Mailing Address
2220 Stockton St.

Richmond, VA 23224
Phone Number
(804) 358 - 0964
Email Address
info@caritasva.org

Website

http://www.caritasva.org

Facebook

Twitter
| | |
| --- | --- |
| Area(s) Served: | |
| | Chesterfield County |
| | Hanover County |
| | Henrico County |
| | Richmond City |
History and Background

Incorporation Year
1988
Programs
Program Name
CARITAS Works
Furniture Bank
Shelter
The Healing Place
See more details.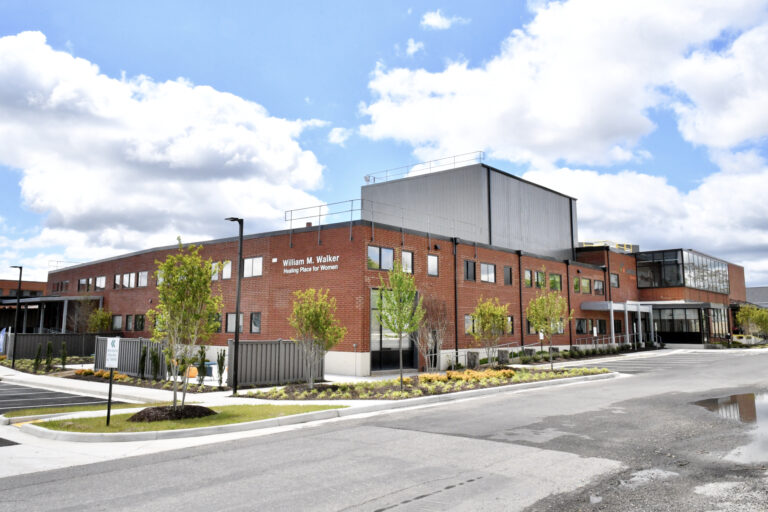 This is CARITAS Error: not a recognized file type.