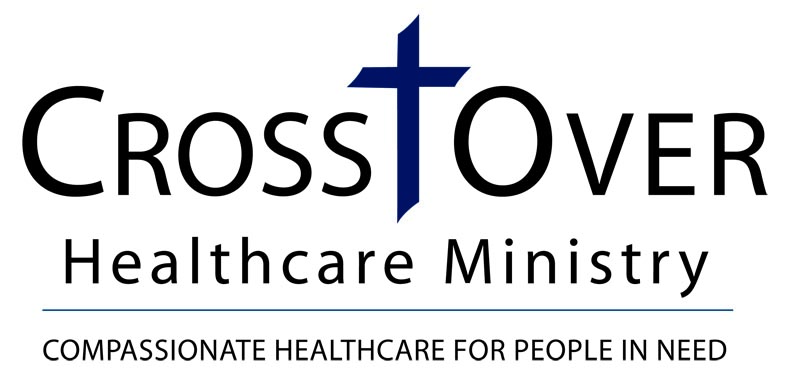 CrossOver Healthcare Ministry is a 501(c)(3) non-profit organization that operates two healthcare clinics providing low-income, uninsured and medically underserved residents of the Metro Richmond area with high quality, compassionate healthcare services. Since our founding over 35 years ago, CrossOver has grown immensely in order to address the increasing need for accessible and affordable healthcare services. CrossOver provides a medical home to our patients, offering an innovative integration of health services under one roof, including primary and specialty care, chronic disease management, medication and medications management, dental, vision, pediatrics, mental health counseling, OB/GYN, HIV diagnosis and treatment, social work case management, and health education.
Mission Statement
CrossOver's mission is to provide high quality healthcare, promote wellness, and connect community talents and resources with people in need in the name of Jesus Christ.  
Organization Type(s)
Health Care
Primary Address
8600 Quioccasin Road, Suite 101

Richmond, VA 23229
Mailing Address
8600 Quioccasin Road, Suite 101

Richmond, 23229
Phone Number
(804) 655 - 2794
Email Address
info@crossoverministry.org

Website

http://www.crossoverministry.org

Facebook

Twitter
History and Background

Incorporation Year
1983
Programs
Program Name
Community Pharmacy
Counseling
Dental/Vision
Health Education
Primary and Specialty Care
See more details.