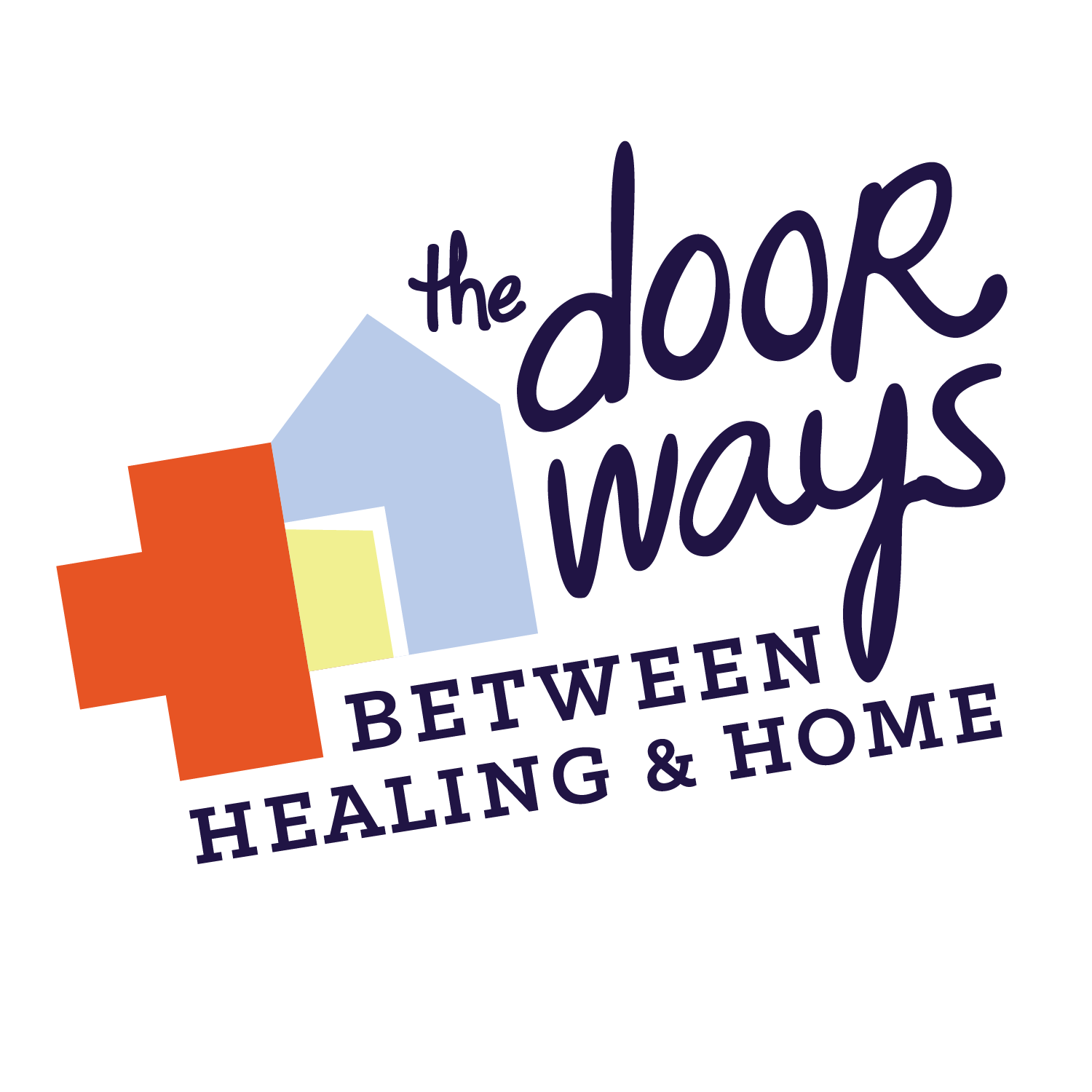 The Doorways is a private, non-profit 501(c)(3) organization operating in a 115-room former hotel. We are the largest hospitality house in the country that operates on donations alone. The Doorways was originally founded in 1984 as Hospital Hospitality House of Richmond. We began as a small, nonprofit medical lodging program designed to serve family members of patients in hospitals in downtown Richmond. In 2018, The Doorways provided over 50,000 nights of safe, compassionate lodging, meals and other support services to more than 10,000 patients (and family members of patients) who were accessing medical care at hospitals and treatment programs in Richmond, VA.
Mission Statement
The Doorways provides lodging and support for patients and their loved ones who need to be close to the hospital but not far from the feeling of home.
Primary Address/Mailing Address
612 E. Marshall Street

Richmond, VA 23219
Phone Number
(804) 828 - 6901
Email Address
info@thedoorways.org

Website

http://www.thedoorways.org

Facebook
History and Background

Incorporation Year
1984
Former Name(s)
Former Name
Hospital Hospitality House of Richmond, Inc.
The Doorways Building