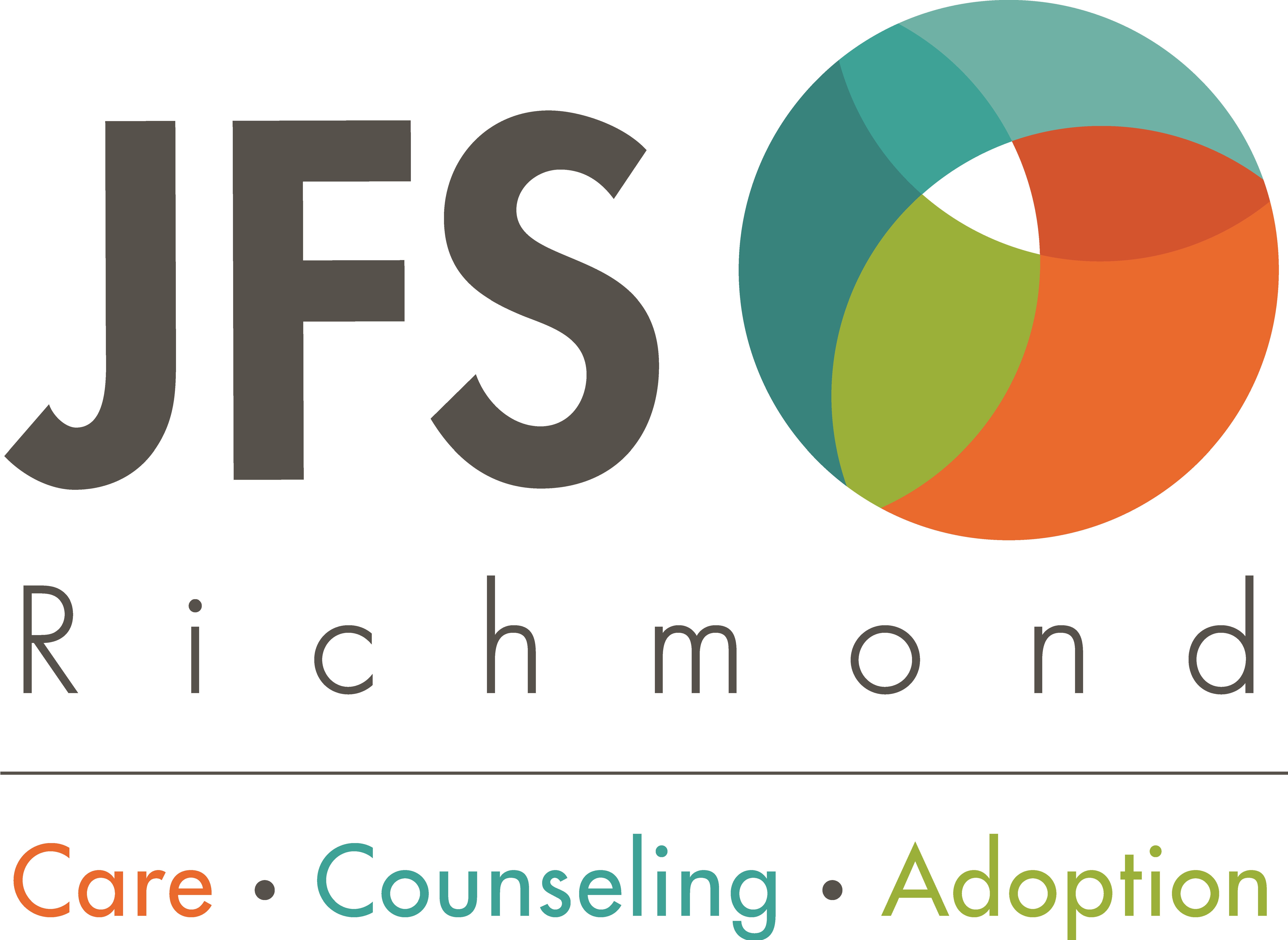 Jewish Family Services Richmond was founded in 1849 as the Ladies Hebrew Benevolent Association (LHBA), a society of women caring for their neighbors in need. For the last 170 years, JFS has grown to meet the greatest challenges of the time, and in 1955 became a professional social services agency providing care, counseling, and adoption services. In the early 1900s, the LHBA cared for those who had fallen ill with influenza and tuberculosis. In the 1970s, JFS opened the Rap Center, now the Daily Planet, to address homelessness and drug abuse. In the 1990s, JFS resettled more than 900 immigrants from the former Soviet Union and helped them start a new life in America. Today, our innovative care, counseling and adoption programs empower people through every stage of life, building a stronger, healthier and happier Richmond. JFS Care incorporates three programs; Senior Engagement, Home Care and Care Management. Our Senior Engagement program offers friendly visits and telephone reassurance that connect volunteers with older adults to ensure the safety of our clients and decrease social isolation. Our Home Care services offer assistance with activities of daily living for older adults and adults with disabilities in a home or congregant setting. JFS Home Care is one of the few agencies to serve Medicaid clients because the Medicaid reimbursement does not cover the actual cost of care. Our Care Management services offer a team of professionals working with clients to create a dynamic, holistic personal care plan. This plan can include medical care, social activities and financial management through bill pay and guardianship. The JFS Counseling program staff of experienced therapists and psychologist works with clients through the issues they are facing in a welcoming, supportive environment. Our counselors are highly skilled in assisting individuals of all ages, couples and families, children and adolescents, older adults and those with special needs. JFS is also one of the handful of mental health agencies in Richmond to accept Medicaid for psychological testing and counseling. JFS continues to expand offsite counseling and currently works in 17 assisted living facilities, retirement communities and rehabilitation hospitals to ensure personal mobility and transportation is not a barrier to those who need counseling services. At JFS Adoption, we help all individuals and families wanting to adopt a child or placing a child for adoption, regardless of age, race, religion, gender, disability, sexual orientation, or family status. JFS Adoption social workers offer home studies, post-placement services, international adoption, and pregnancy options counseling. JFS Connecting Hearts is our newest program that works to raise awareness about the 5,000+ children Virginia's foster care system and educate prospective foster or adoptive parents. Connecting Hearts' mission is to find foster, adoptive, and kinship families for every child in central Virginia's foster system through collaboration with agencies, families, and youth. JFS serves all ages, faiths, and income levels, regardless of their insurance status. In FY 2019, 52% of clients who reported their income were at or below 200% of Federal Poverty Indicators, making $24,000 or less per year. Of JFS' total hours of in-home care service that year, 56% were provided to clients with Medicaid insurance. In 2017, JFS began offering a free Personal Care Aide (PCA) training program so recent high school graduates, those looking to re-enter the workforce or make a career change can begin a career in the fastest growing position in health care. Once participants complete the course and receive their certification, they can immediately start to work with JFS clients, many of whom have Medicaid insurance. In 2019, JFS expanded the PCA training program to Richmond's East End with the help of community partners including Richmond Redevelopment and Housing, Richmond Public Schools, and Peter Paul Development Center. Focus groups of East End residents were essential in shaping the program to include flexible schedules, workforce development training, and more time to practice hands-on in-home care skills. Two East End PCA classes have graduated so far, with twenty-four women earning their PCA certifications and joining the health care field, and two more are scheduled in 2020.
Mission Statement
As a nonprofit health and human service agency, we transform the lives of individuals and families and strengthen our community by providing the best options in care, counseling and adoption.
Organization Type(s)
Human Services, Health Care
Multimedia/Video
Primary Address
6718 Patterson Avenue

Richmond, VA 23226
Mailing Address
6718 Patterson Avenue

Richmond, 23226
Phone Number
(804) 282 - 5644
Email Address
information@jfsrichmond.org

Website

http://www.jfsrichmond.org

Facebook
History and Background

Incorporation Year
1849
Programs
Program Name
Adoption
Care Management
Counseling
Personal Care
Senior Engagement
See more details.