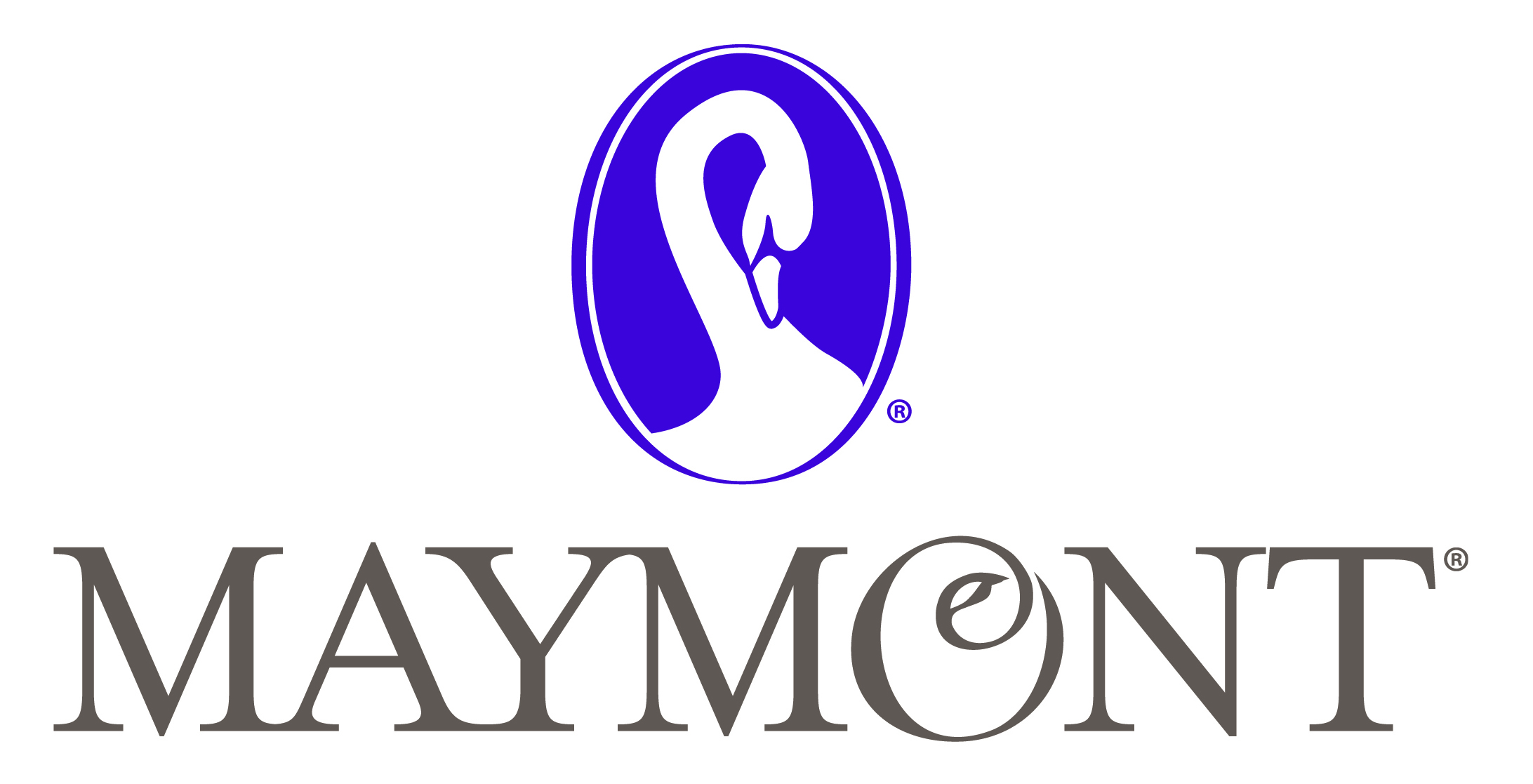 Maymont is a 100-acre site and museum complex originally developed as the estate of James H. Dooley and his wife, Sallie May Dooley. Their extensively landscaped property, along with a collection of their furnishings and decorative arts, was bequeathed to the City of Richmond in 1925 upon the death of Mrs. Dooley. The Dooleys left no endowment for the maintenance, care, and development of the facility. In March 1926, Maymont was opened to the public, admission free as a city park. In 1975, the City of Richmond entrusted the management of the property to the Maymont Foundation with the mission to "preserve and celebrate Maymont as a museum and park for the pleasure and education of everyone." Maymont now welcomes more than 800,000 visitors each year. The estate consists of the Dooleys' intact Gilded Age historic house museum, parkland and gardens, award-winning arboretum, The Robins Nature Center, and animal habitats. In honor of the Dooleys' original wish that the estate be available for the enjoyment of all in Richmond, most of these offerings remain free and open to the public. As a result, Maymont is accessible to and serves citizens of every income, educational level, and ethnicity. Maymont is a vital resource for schools and teachers, offering a wide variety of educational programs for students of all ages. Classes offered cover topics in three key program areas: history, environmental education, and horticulture, and meet Virginia Standards of Learning for grades K-12. During a typical school year, Maymont provides formal programs and tours to approximately 20,000 students from the greater Richmond metropolitan area (including the City of Richmond and counties of Chesterfield, Hanover, and Henrico) and beyond.
Mission Statement
Maymont Foundation will preserve and celebrate Maymont as a museum and park for the pleasure and education of everyone. 
Organization Type(s)
Arts,Culture & Humanities, Education, Animal Related
Primary Address
1700 Hampton Street

Richmond, VA - Virginia 23220
Mailing Address
1000 Westover Road

Richmond, VA - Virginia 23220
Phone Number
(804) 358 - 7166
Email Address
info@maymont.org

Website

http://www.maymont.org

Facebook

Twitter
| | |
| --- | --- |
| Area(s) Served: | |
| | Chesterfield County |
| | Goochland County |
| | Hanover County |
| | Henrico County |
| | Metro Richmond |
| | Other Virginia |
| | Out of State/National |
| | Richmond City |
| | Tri-Cities Region |
History and Background

Incorporation Year
1959
Programs
Program Name
Grounds and Gardens
Maymont Mansion
Nature & Visitor Center and Outdoor Wildlife Habitats
The Farm at Maymont
See more details.
Mansion Aerial