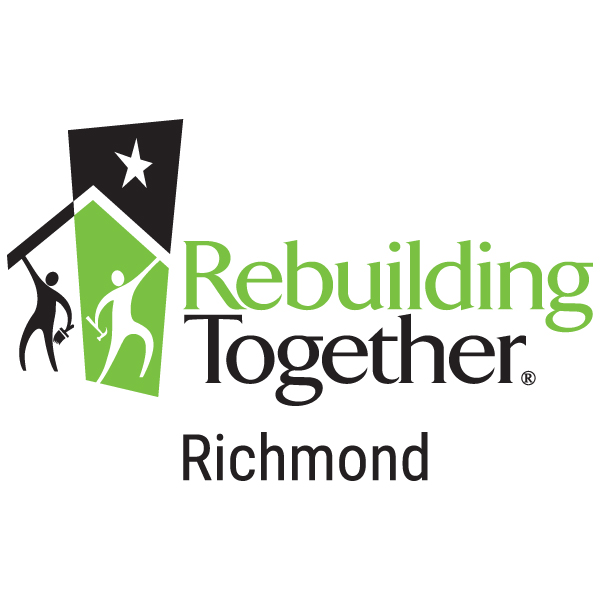 Rebuilding Together Richmond is a community revitalization partner that provides free home repairs to homeowners, specifically older adults, and persons with disabilities.  With the help of volunteers and skilled laborers, we have improved over 1,400 homes since our inception, making it possible for long-time residents to remain in their homes. We provide home improvement services at no cost to our homeowner clients by utilizing volunteers and donations from corporate, civic and faith-based resources.
Mission Statement
Our mission: Repairing homes, revitalizing communities, rebuilding lives.
Organization Type(s)
Housing, Shelter
Primary Address
406 W Franklin Street
Suite B
Richmond, VA 23220
Mailing Address
406 W Franklin Street
Suite B
Richmond, 23220
Phone Number
(804) 447 - 3841
Email Address
info@rebuildingtogetherrichmond.org

Website

http://www.rebuildingtogetherrichmond.org

Facebook

Twitter
History and Background

Incorporation Year
1992
Former Name(s)
Former Name
Christmas in April Richmond
Programs
Program Name
Rebuilding Programs: National Rebuilding Day, Fall Fix-Up Day, Partner Build Projects
See more details.
Hill family and Marc