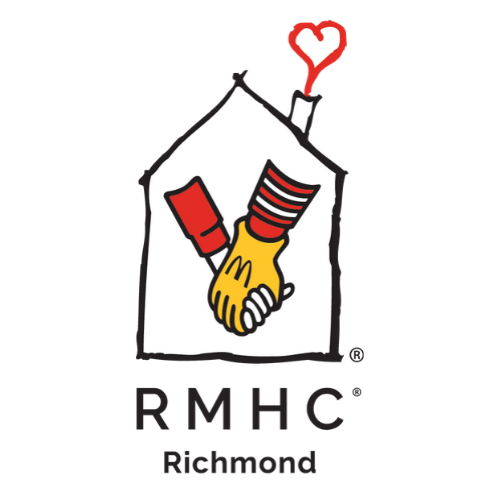 Ronald McDonald House Charities® of Richmond was founded on the belief that sick and critically-ill children should be able to receive the medical attention they need, alongside the support, love and care of their families; and that families are better equipped caregivers during these emotionally and financially challenging times when they have a safe and clean place to sleep and shower, healthy food to eat, a reliable way to get to the hospital, and feel that there is a community of support behind them. Our work is made possible thanks to support from a diverse community of volunteers, donors, and advocates who empower us to provide comfort and relief for families during their children's medical journeys. RMHC Richmond benefits from best practices, branding, and program designs generated by the combined heart and brainpower of 360 Ronald McDonald House Charities chapters around the world. At the same time, RMHC Richmond is an independent nonprofit chapter with a Richmond based board, and Richmond-specific programs driven by the needs of our community. All funding for RMHC Richmond is locally raised. RMHC Richmond is a unique chapter in many ways: o For our service, we had a 99.25% satisfaction rating by families in 2018 o We were the 16th Chapter, and the first to be formed without the backing of a professional sports team. o We have the first RMHC Sibling Center in the world. o As one of two bases of the World Pediatric Project, we host families in our House from countries around the world. o In addition to our 9-bedroom House on Monument Avenue which has been open 365 days a year, 24 hours a day 7 days a week since 1980, we have an expanding suite of in-hospital programs that serve mainly local families. These programs evolved due to hospital demand, and to the distance between our House and our nearest hospital partner (over 3 miles). In 2018 we served families from 8 countries and territories, 25 states and 72 counties in Virginia in House which provides a fully stocked kitchen, warm dinners and weekend breakfasts, security, ESOL services, free laundry, activity nights, hospitality access to local museums and YMCA, internet, cable, toys and holiday celebrations. We provide comfort and support for families from all 10 area hospitals and medical facilities including: Children's Hospital of Richmond at Brook Road, The Children's Pavilion at CHoR, Cumberland Hospital, Henrico Doctors, Hope Therapy, Johnston Willis, Pediatric Associates of Richmond, St. Mary's Bon Secours, VCU, and VTCC. We also provide transportation for families to and from the hospital. In 2018, this totaled 664 trips to all 10 area hospitals. At the Children's Hospital of Richmond at VCU and St. Mary's we also provided: o Access to 5 in-hospital RMHC Family Sleep Rooms (for families with children in intensive care) o 6,857 deliveries of toiletries, snacks, activities and small comforts to pediatric and neonatal floors on our Happy Wheels carts o 1,989 visits to the RMHC Sibling Center o 7,530 nutritious Lunches with Love Our current House is regularly at capacity -- and in 2018, we sponsored 218 overflow nights at area hotels.
Mission Statement
RMHC Richmond provides support services for families with children receiving medical treatment in the Richmond region.
Organization Type(s)
Human Services
Primary Address
2330 Monument Avenue

Richmond, VA 23220
Mailing Address
2330 Monument Avenue

Richmond, 23220
Phone Number
(804) 355 - 6517
Email Address
jay@rmhc-richmond.org

Website

http://www.rmhc-richmond.org

Facebook

Twitter
| | |
| --- | --- |
| Area(s) Served: | |
| | Chesterfield County |
| | Colonial Heights |
| | Dinwiddie County |
| | Gloucester County |
| | Goochland County |
| | Hanover County |
| | Henrico County |
| | Hopewell |
| | Lancaster County |
| | Mathews County |
| | Metro Richmond |
| | Middlesex County |
| | Northern Neck |
| | Northumberland County |
| | Other Virginia |
| | Out of State/National |
| | Petersburg |
| | Powhatan County |
| | Prince George County |
| | Richmond City |
| | Statewide |
| | Sussex |
| | Tri-Cities Region |
History and Background

Incorporation Year
1978
Programs
Program Name
Happy Wheels
Lunches with Love
Ronald McDonald Family Rooms
Ronald McDonald House
Ronald McDonald House Sibling Center
See more details.
Family in RMHC House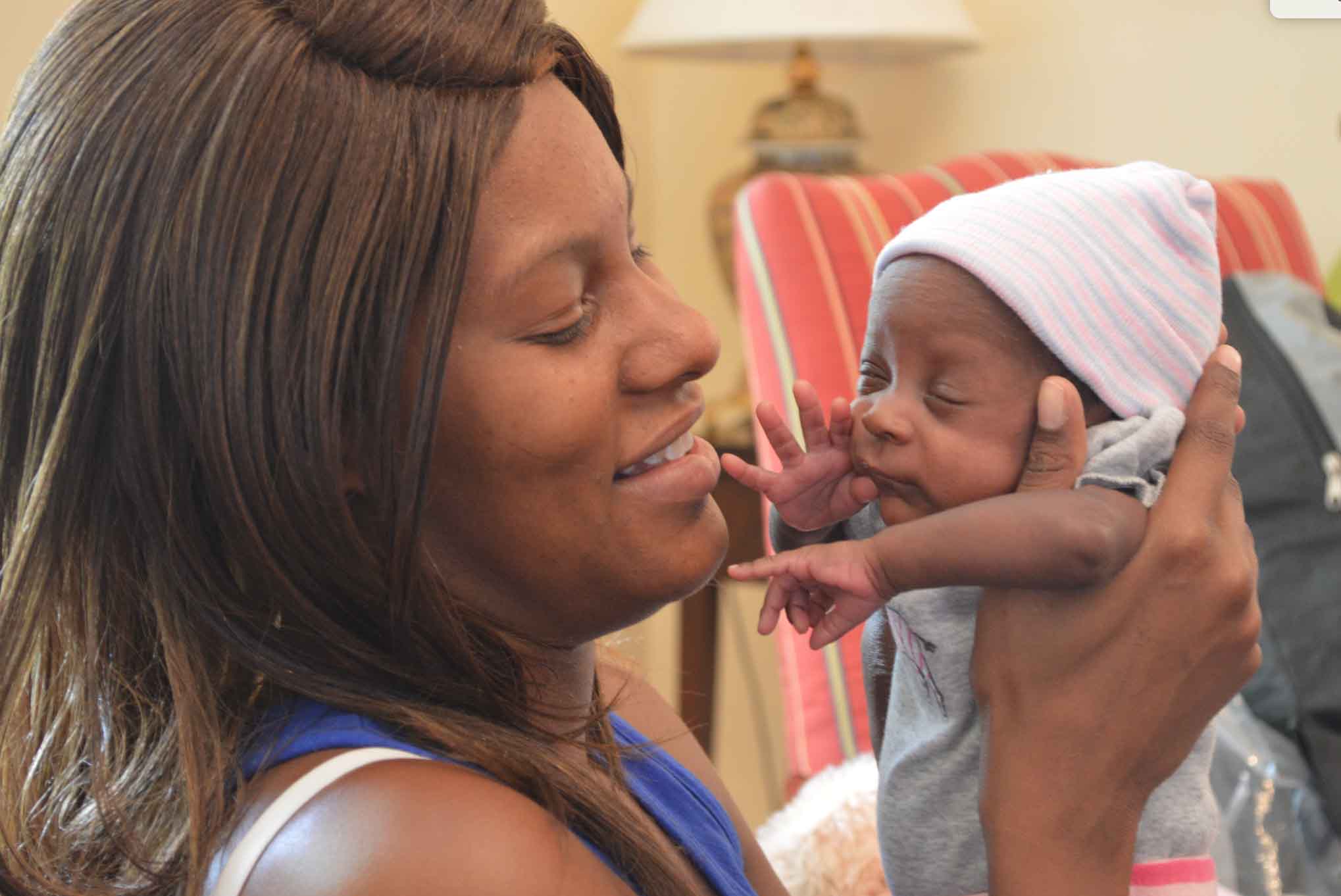 Leadership in hospital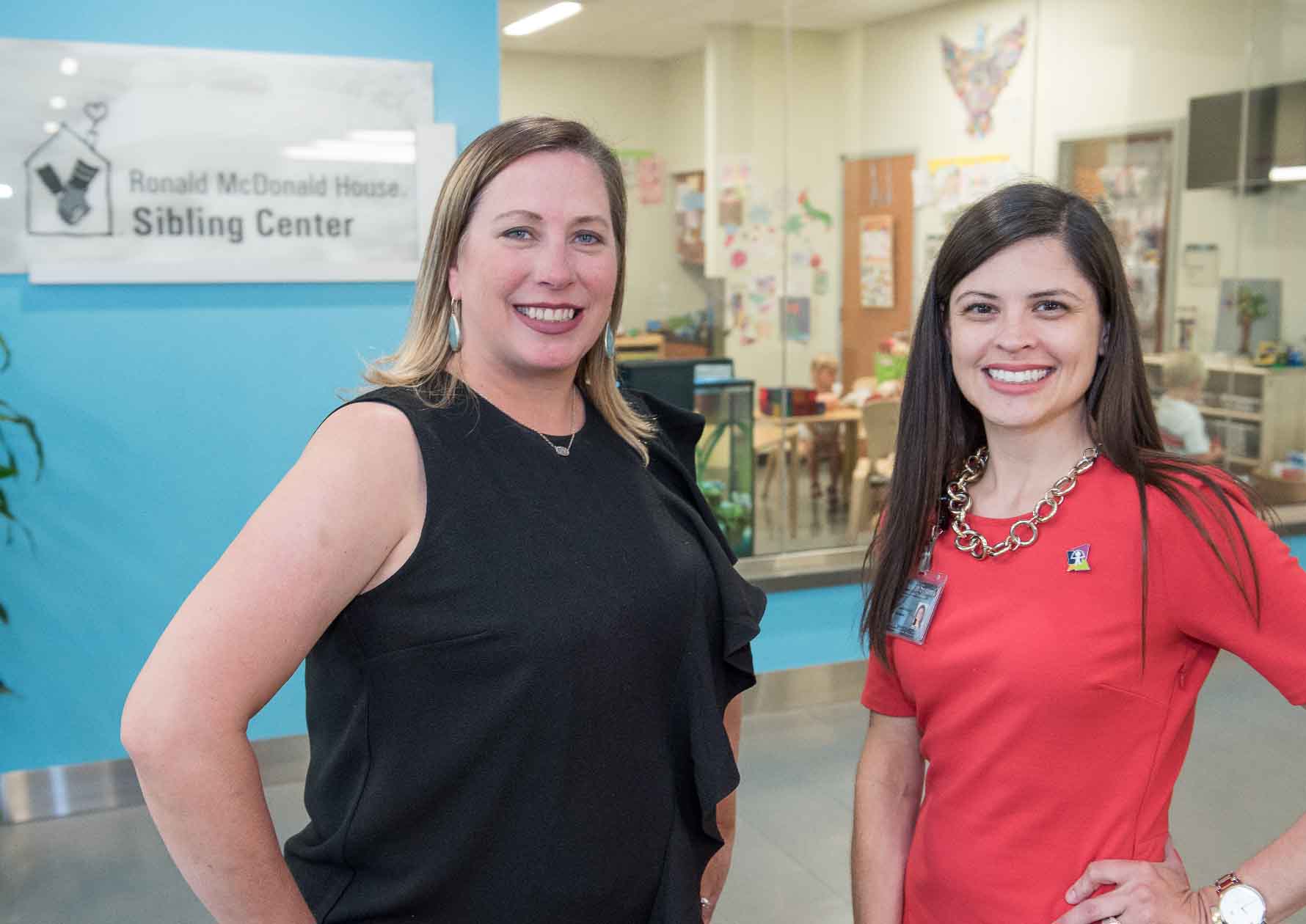 RMHC Family in House on Monument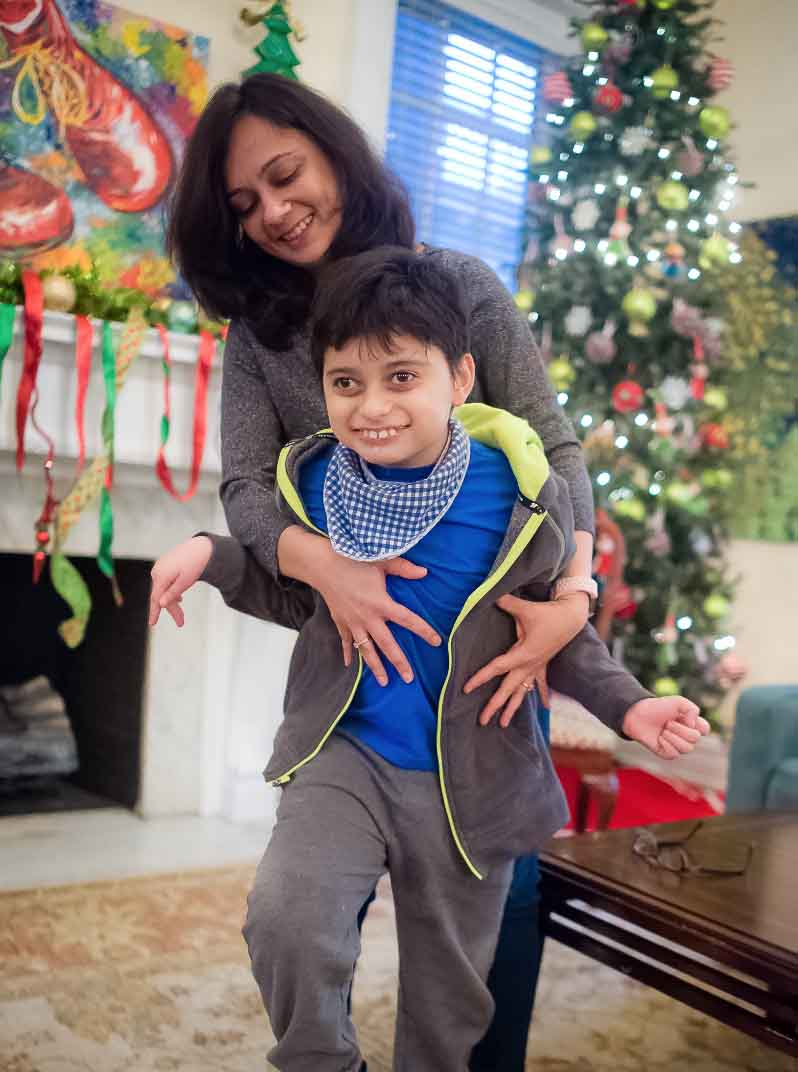 RMHC Family inhospital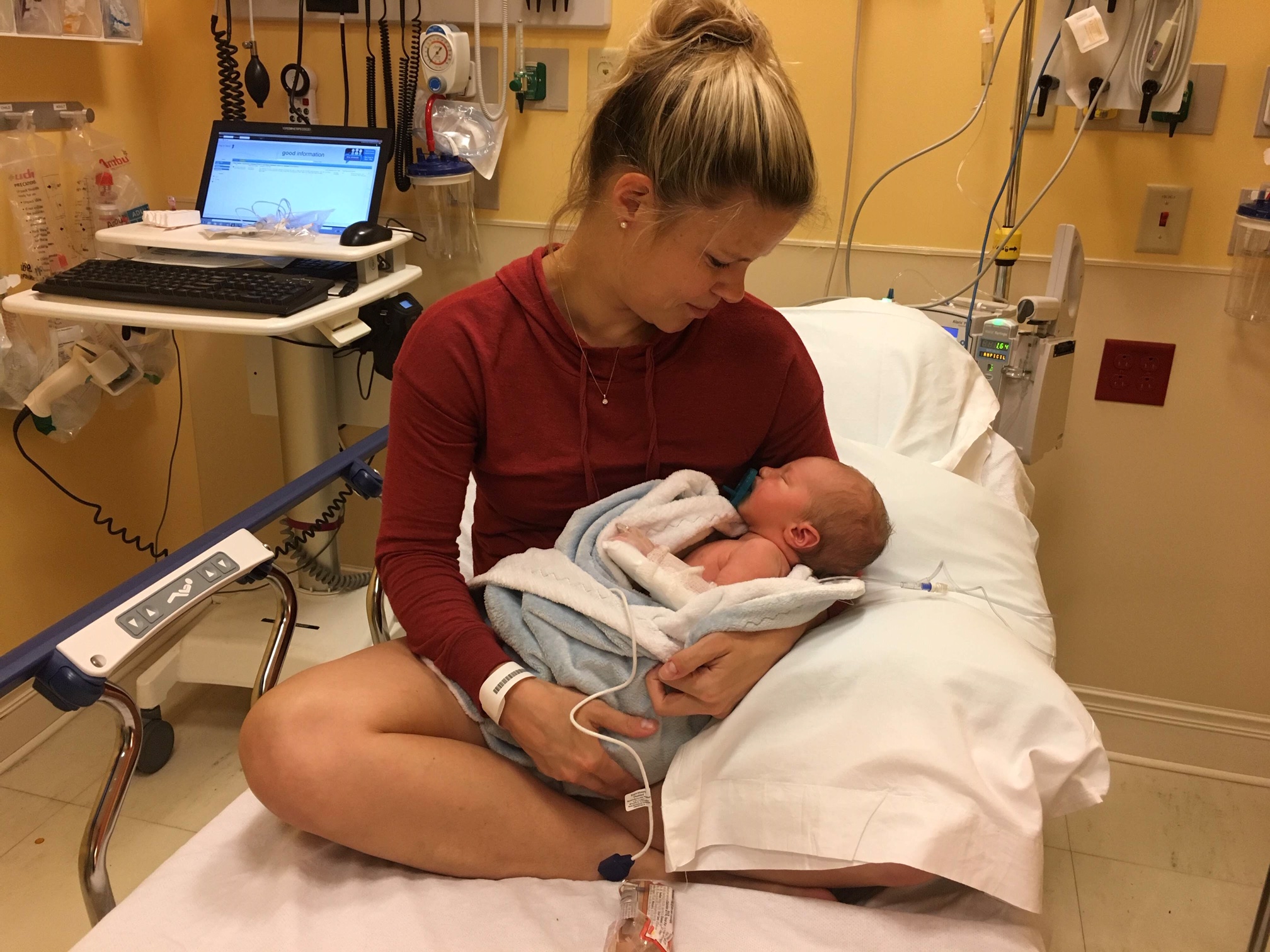 RMHC House on Monument Ave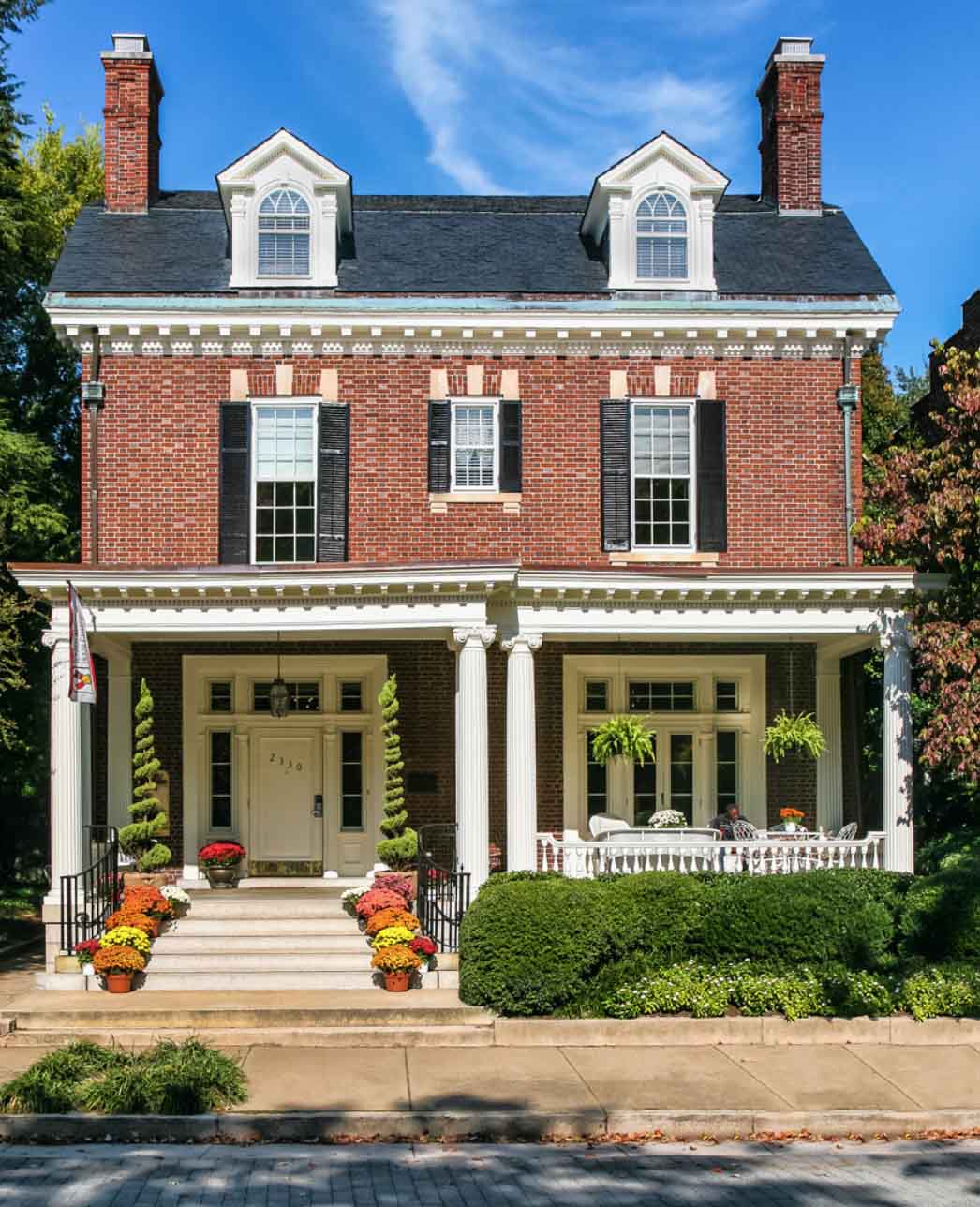 RMHC House on Monument Ave.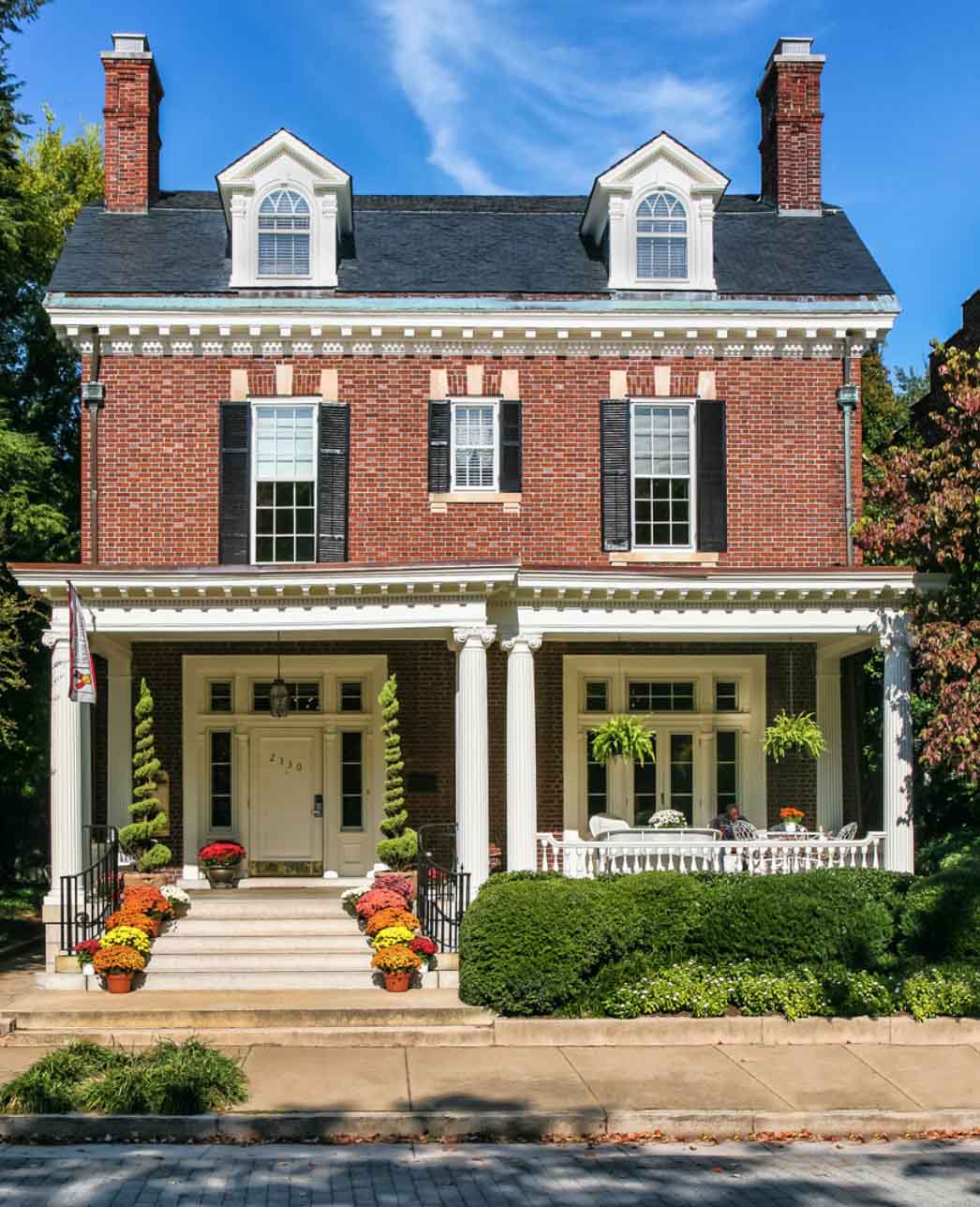 RMHC Richmond Family inhospital