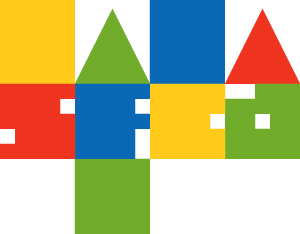 Storefront for Community Design is a non-profit design center in Richmond, Virginia that makes design accessible to all "for the love of our city." Think of Storefront as the architecture, design, and planning equivalent of legal aid for a free clinic. Since 2011, we have provided pro bono design and planning assistance to community members, local businesses, organizations, and neighborhoods. Over the years, our programming has expanded to include youth innovation and community engagement initiatives that support the current needs of our communities.
Mission Statement
To connect community members to design tools and resources that build community capacity and engage the next generation of designers.
Primary Address
205 East Broad Street

Richmond, VA 23219
Mailing Address
205 E. Broad Street

Richmond, 23219
Phone Number
(804) 322 - 9956
Email Address
hello@storefrontrichmond.org

Website

http://www.storefrontrichmond.org

Facebook

Twitter
History and Background

Incorporation Year
2013
Programs
Program Name
Design Education Program
Design Lab with VCUarts mOb Studio
Design Plan Program
Storefront Workshop Program
See more details.