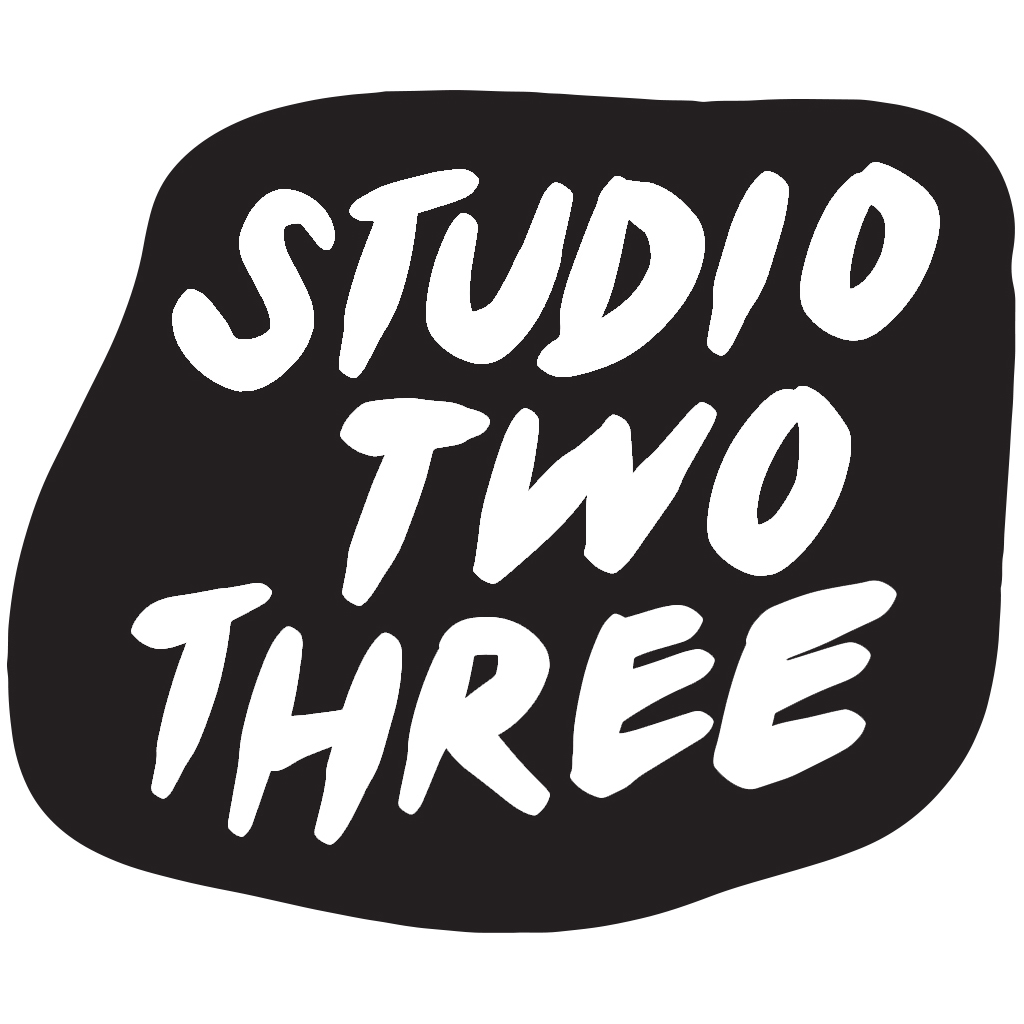 At Studio Two Three, we are in the business of helping people find that thing they love and make it. We are in the business of connecting artists to communities, artists to each other, and people to their power to express themselves as makers, individuals and advocates. We are in the nonprofit business of making sure that our funds, our activities and our programs make our community and our city a better place every single day. We provide artists with low-cost, 24/7 studio access, classes for all levels of learners, field trips for students, a shop featuring art made exclusively by local artists, and a mobile print truck that brings artmaking to communities throughout Central Virginia.
Mission Statement
Studio Two Three is a nonprofit art space that gives people the space, tools and education to find that thing they love and make it.
Organization Type(s)
Arts,Culture & Humanities
Multimedia/Video
Primary Address
3300 W Clay St

Richmond, VA 23230
Mailing Address
3300 W Clay St

Richmond, 23230
Phone Number
(804) 254 - 7302
Email Address
info@studiotwothree.org

Website

http://studiotwothree.org

Facebook

Twitter
History and Background

Incorporation Year
2011
Programs
Program Name
Community Events
Field Trips, Team Building & Custom Events
Studio Two Three Store & Vendor Markets
Artist Membershp
Classes, Business for Creatives & .Spark Studio
Internships
Classes
Internships
See more details.
Studio Two Three workshop