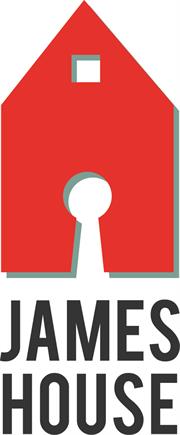 James House is a community-based program serving the needs of victims of interpersonal violence. Our business office is located in Prince George, VA, with counseling offices in Petersburg, Sussex and Surry counties, and a shelter in the Tri-Cities area. Services are provided in any language, using LanguageLine Solutions, and a virtual platform. Our diverse staff offer in person services in Spanish, English and Swahili. Using evidence-based, trauma informed models, we provide a wide range of interventions as well as prevention programing. Services are always free and confidential.
Mission Statement
The James House Intervention/Prevention Services, Inc. provides support, advocacy and education for people in the Tri-Cities area who are affected by domestic violence, sexual violence and stalking, to empower them to become healthy, safe and self-sufficient.
Organization Type(s)
Human Services
Multimedia/Video
Primary Address
6610 Commons Drive, Suite C

Prince George, VA 23875
Mailing Address
6610 Commons Drive
Suite C
Prince George, 23875
Phone Number
(804) 458 - 2704
Email Address
chana@thejameshouse.org

Website

http://www.thejameshouse.org

Facebook

Twitter
History and Background

Incorporation Year
1989
Former Name(s)
Former Name
The Survivor's Resource Center and The Sexual Assault Outreach Program (SAOP)
Programs
Program Name
Children's Services
Community Awareness and Prevention Education
Domestic Violence Intervention
Sexual Violence Intervention
See more details.
The James House 25th Year