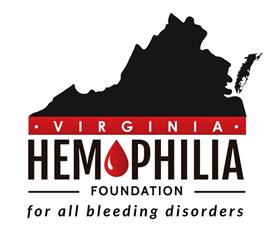 The Virginia Hemophilia Foundation (VHF) is a tax-exempt non-profit established in 1975 (formerly known as the United Virginia Chapter of the National Hemophilia Foundation) by a group of concerned parents, patients, doctors, and nurses with the common goal of helping those persons affected by hemophilia and related bleeding disorders.
Mission Statement
Dedicated to serving and supporting the needs of those impacted by a bleeding disorder through education, advocacy, and community.
Organization Type(s)
Health Care
Multimedia/Video
Primary Address
410 N. Ridge Rd., Suite 215

Richmond, VA 23229
Mailing Address
410 N. Ridge Rd., Suite 215

Richmond, 23229
Phone Number
(804) 740 - 8643
Email Address
info@vahemophilia.org

Website

http://www.vahemophilia.org

Facebook

Twitter
| | |
| --- | --- |
| Area(s) Served: | |
| | Statewide |
History and Background

Incorporation Year
1975
Programs
Program Name
Adult Programs
Annual Education Meeting
First Steps
Summer Camp - Camp Youngblood
See more details.
Staff and Volunteers at the Unite for Bleeding Disorders Walk in Richmond, VA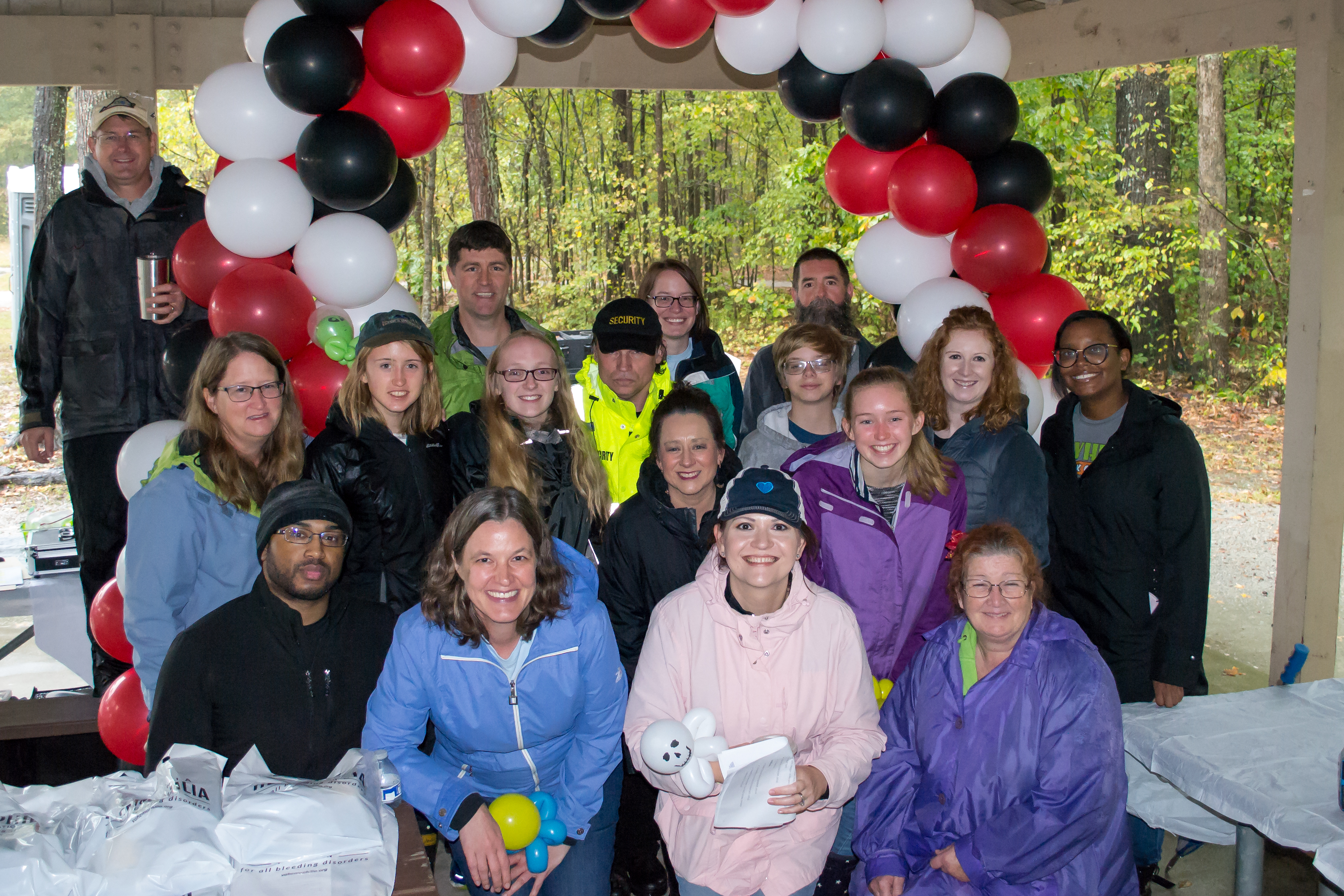 Teen Retreat at Camp Holiday Trails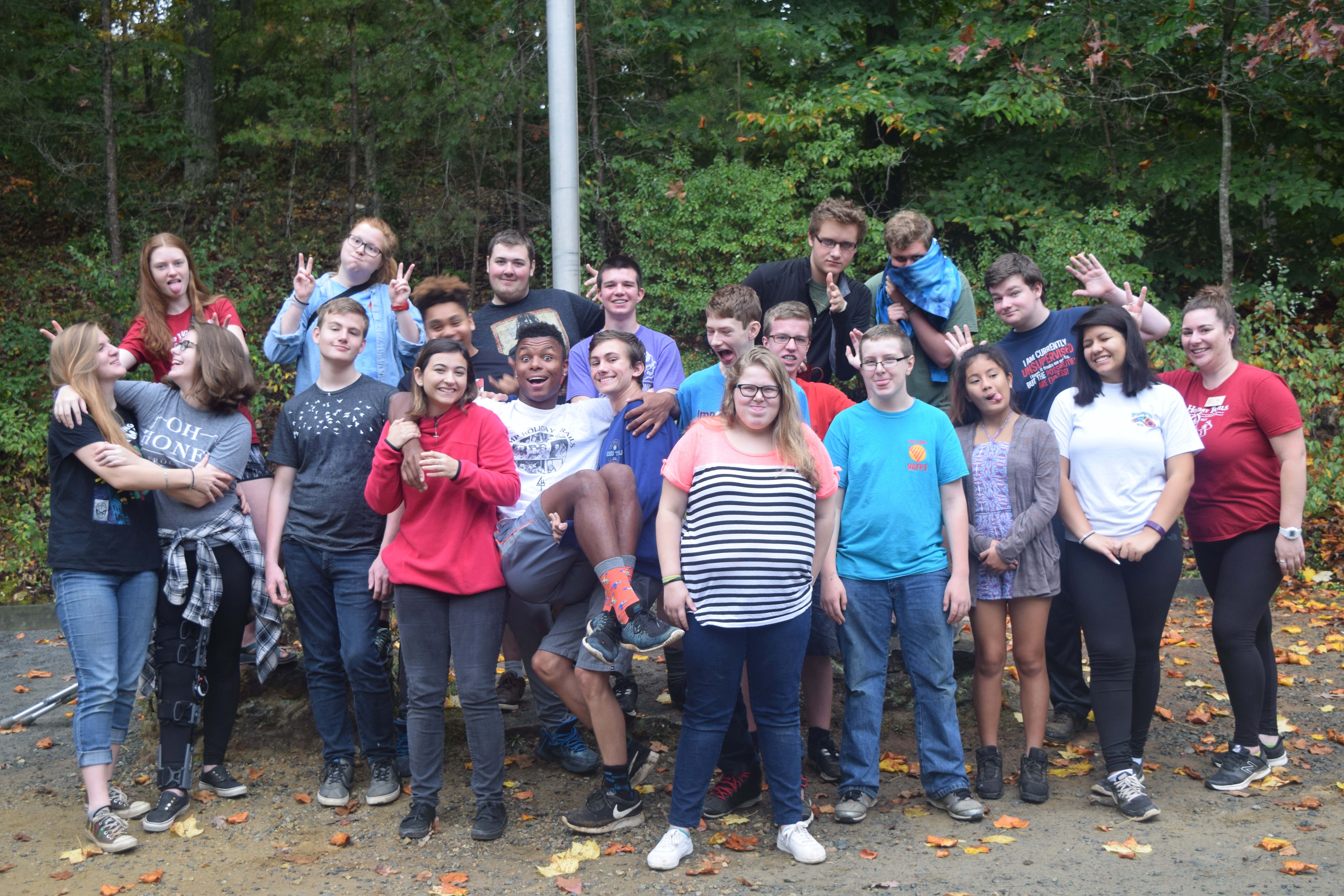 Virginia Hemophilia Foundation Advocates at National Hemophilia Foundation's Washington Days