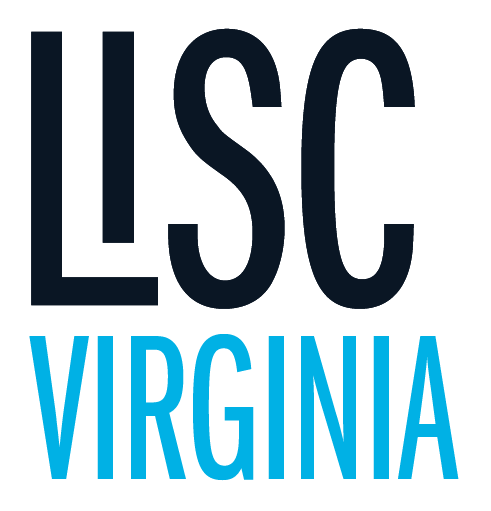 LISC Virginia is the local office of Local Initiatives Support Corporation (LISC), a 501(c)3 headquarted in New York City. Including the Richmond office, LISC National has offices in 32 cities across the United States and works in hundreds of rural communities. LISC National was established in 1980 and is the country's largest community development organization. LISC equips communities with the capital, strategy and know-how to become places where people thrive. Working with local leaders, we invest in the interconnected areas of housing, health, education, public safety and employment. LISC brings together local players to take on pressing challenges, incubate new solutions, and help develop smarter public policy. Our extensive toolkit includes loans, grants, equity investments, and on-the-ground experience. LISC National maintains a Board of Directors and each office has their own respective Local Advisory Committee (LAC). Virginia LISC's LAC, made up of local leaders, oversees local program activities and ensures that the program meets local needs. The Virginia LISC office employs six full-time staff members: executive director, senior lending program officer, senior economic development program officer, community development program officer, communications and development manager, and office manager.
Mission Statement
LISC Virginia works with residents and partners to forge resilient and inclusive communities--great places to live, work, visit, do business, and raise families.
Organization Type(s)
Community Improvement, Employment
Primary Address/Mailing Address
PO Box 14009
1021 Hioaks Road
Richmond, VA 23225
Phone Number
(804) 505 - 4703
Email Address
gpiazza@lisc.org

Website

http://www.lisc.org/virginia

Facebook

Twitter
| | |
| --- | --- |
| Area(s) Served: | |
| | Metro Richmond |
History and Background

Incorporation Year
1980
Former Name(s)
Former Name
Richmond LISC
Programs
Program Name
National LISC Programs
Virginia LISC Programs
See more details.