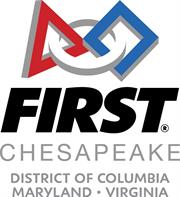 FIRST Chesapeake uses robots as the vehicle to bring Science, Technology, Engineering and Math (STEM)-based leadership enrichment programs and competitions to youth in the District of Columbia, Maryland and Virginia. FIRST Chesapeake operates under the umbrella of VirginiaFIRST, a registered 501(c)(3) organization founded in 1999. Our programs directly impact over 6,700 middle and high school students. Each year, 50,000+ individuals attend 15+ robotics competitions in the FIRST Chesapeake District. FIRST Chesapeake also works closely with our local FIRST partners to bring a seamless progression of K-12 STEM-based programs to youth in the District of Columbia, Maryland and Virginia. 
Mission Statement
Our mission is to: - Inspire youth to become science & technology leaders by engaging them in robotics programs that build STEM skills - Promote the spirit of creativity, innovation and entrepreneurship - Foster valuable life skills such as leadership, teamwork, and creative thinking - Help young people acquire the knowledge and skills needed to compete in our technology-driven global economy - Encourage students to pursue STEM-based academics and future careers.
Organization Type(s)
Education
Primary Address
2101 Maywill St

Richmond, Virginia 23230
Mailing Address
2101 Maywill St

Richmond, VA 23111
Phone Number
(804) 572 - 8454
Email Address
contactus@firstchesapeake.org

Website

http://www.firstchesapeake.org

Facebook

Twitter
History and Background

Incorporation Year
2007
Programs
Program Name
FIRST Robotics Challenge and FIRST Tech Challenge
See more details.
excitedspectators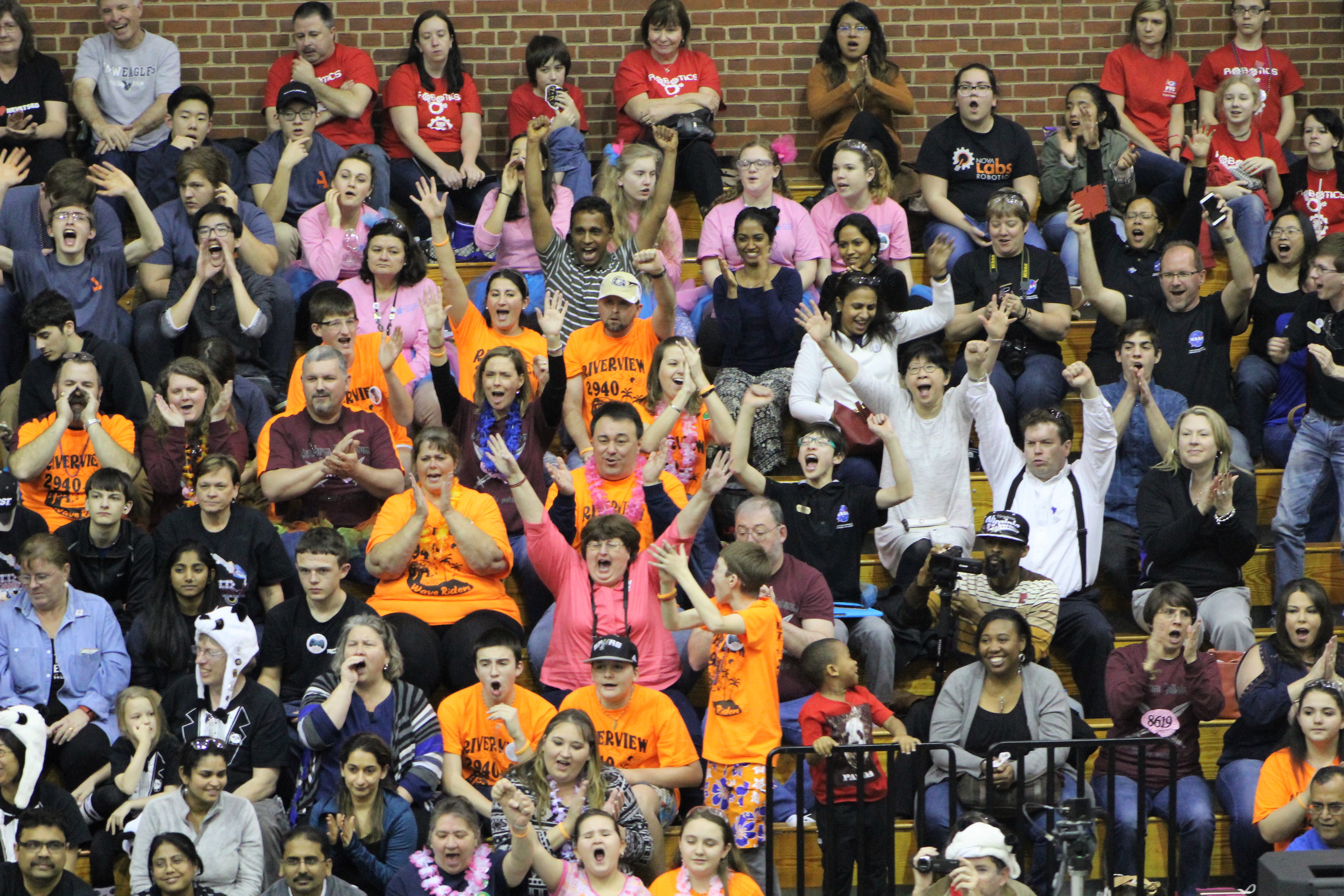 FRC2018competition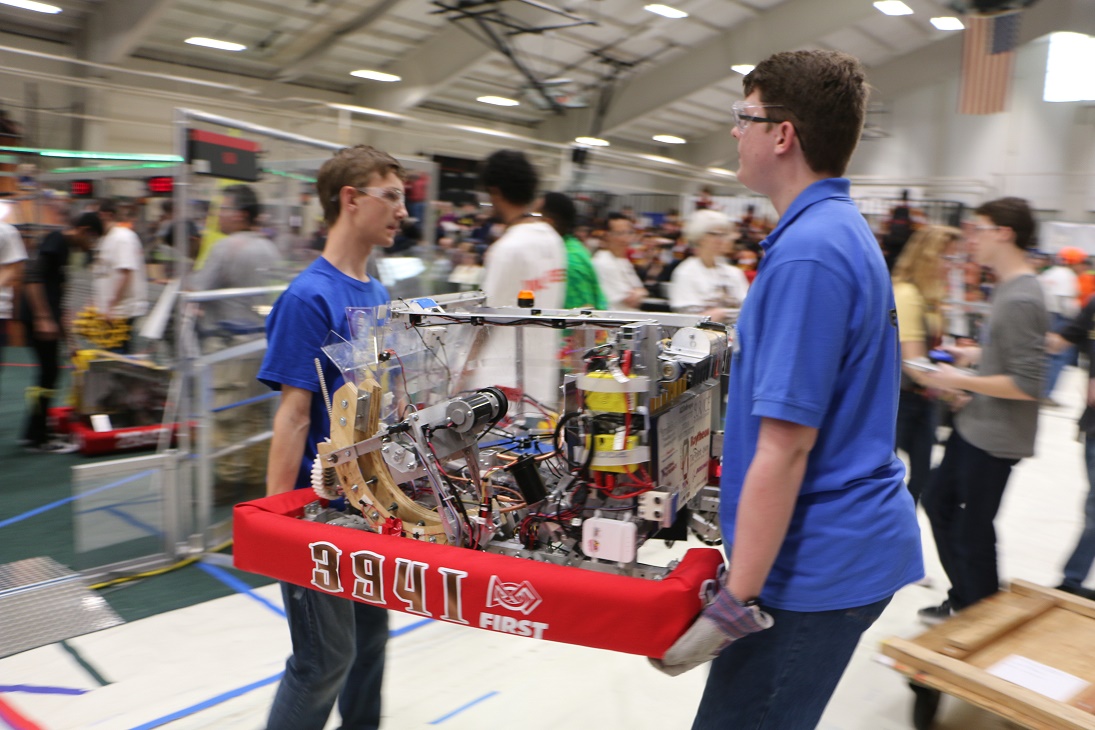 FTC2018competition